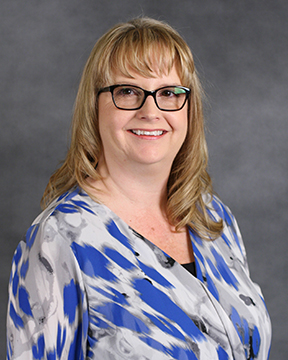 Member:
Angela Dillon
Business Description:
I provide comprehensive financial planning for wealth management and retirement planning.
Address:
108 E. Hersey Suite #3
Ashland, OR 97520
Telephone:
541-488-6768
Fax:
541-482-1460
eMail:
angela.dillon@raymondjames.com
Website:
www.raymondjames.com
Hobbie and Interests:
I enjoy spending time with my children, grandchildren, friends and pretty much any dog. I like to camp (well in an RV), play cards/board games, practice yoga and read.