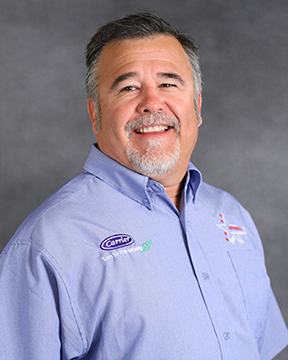 Member:
Carl Ost
Business Description:
National Heating & Air Conditioning, Inc has been providing high quality, heating and air conditioning, installation and service to the Rogue Valley for over 35 years.
Our highly professional, courteous, and competent staff are well trained to provide you with a pleasant, prompt and thorough experience every step of the way. From designing and installing a system according to your individual needs, to explaining the operation of your new system.
Whether you need service or an entire system for your home or commercial building, National Heating and Air Conditioning will get the job done.
Address:
PO Box 379
1006 South Pacific Highway
Talent, OR 97540
Telephone:
(541) 535-4687
Fax:
(541) 535-5248
eMail:
carl@nationalheatandair.com
Website:
www.nationalheatandair.com
Hobbie and Interests:
Travel, Camping, Movies, Spending Time with Friends