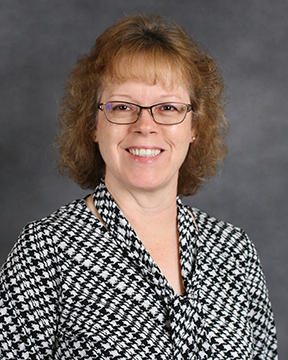 Member:
Jackie Truax, CPA
Business Description:
WBT specializes in small business consulting; individual, business, and estate tax preparation; bookkeeping; and payroll services. We work with numbers, not treat you like one!
Address:
2732 American Way
Medford, OR 97504
Telephone:
(541) 779-7447
Cell Phone:
(541) 621-7447
Fax:
(541) 732-1866
Email:
jackie@roguevalleycpas.com
Website:
www.roguevalleycpas.com
Hobbies or Interests:
Jackie has a Masters degree in Business Education from Southern Oregon State College and a Bachelor of Science in Business Education from Oregon State University (Go, Beavs!). She has taught at the high school, community college, and vocational college levels, and continues to enjoy conducting seminars for her clients. She is a member of the American Institute of Certified Public Accountants (past member of Oregon Society of Certified Public Accountants), the Oregon Association of Tax Consultants, the Medford/Jackson County Chamber of Commerce, Pro Club, and is a former president of the Kiwanis Club of Medford. She and her husband Vince live in Central Point with their two 4-legged "kids", Barkley and Riley. In addition to their dogs, they enjoy Oregon State football, camping, travel, and downhill skiing.